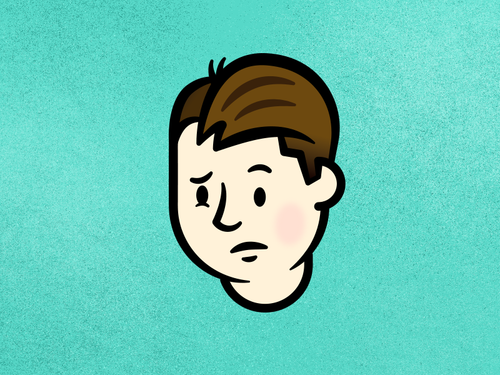 Toponaut Designs is the creative studio of Derrick V Burton – A prolific illustrator, creative director and graphic designer. 
Ever since I was 5 years old I've had an inclination to draw and to make things.  Therefore, it was only natural that I would eventually find myself pursuing a degree in art. I graduated from Colorado State University in 2012 with a degree in Graphic Design and a minor in business administration. These days I find myself looking for new mountains to peak, figuratively and literally, and my goals, through illustration and design, is to tell brand stories, create unique interactions, and build special experiences.  
If your interested in working together don't hesitate to reach out. You can email me at
toponautdesigns@gmail.com
or call me at
208-871-8434
.