Bear Creek Firearms is a Federally Licensed firearms dealer in Boise, Idaho. Specializing in rifle loads and varmint variant rifles, Bear Creek Firearms is your go to for anything "gun".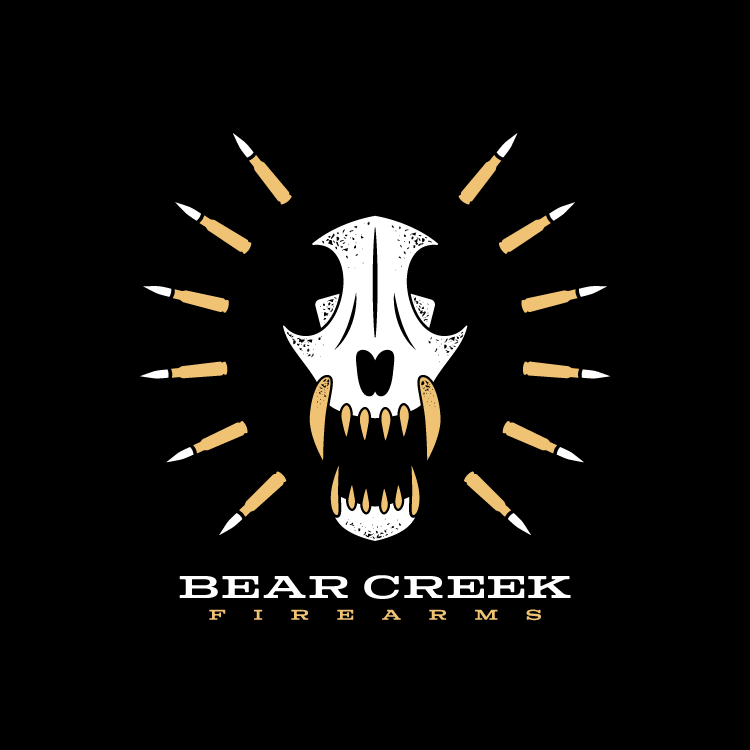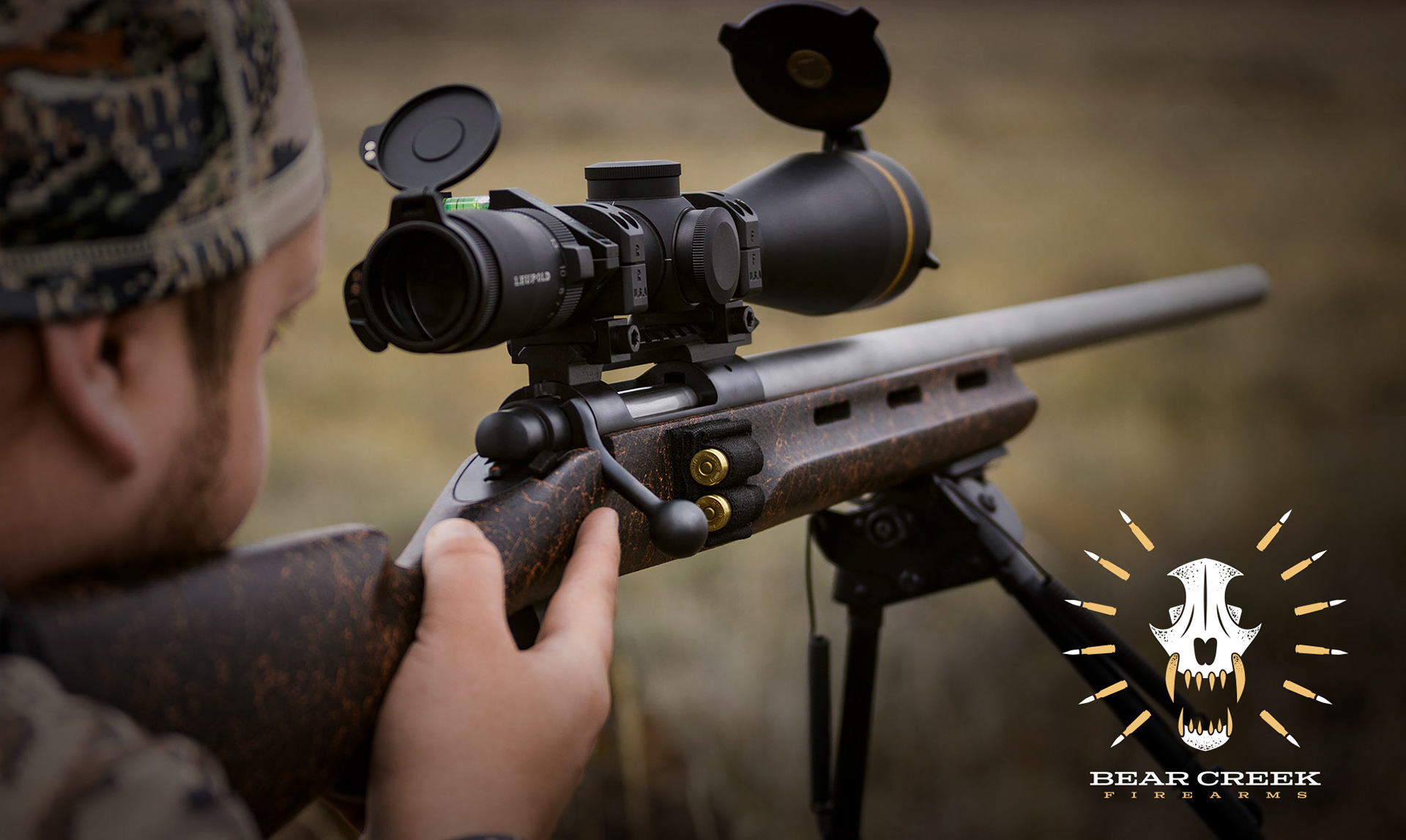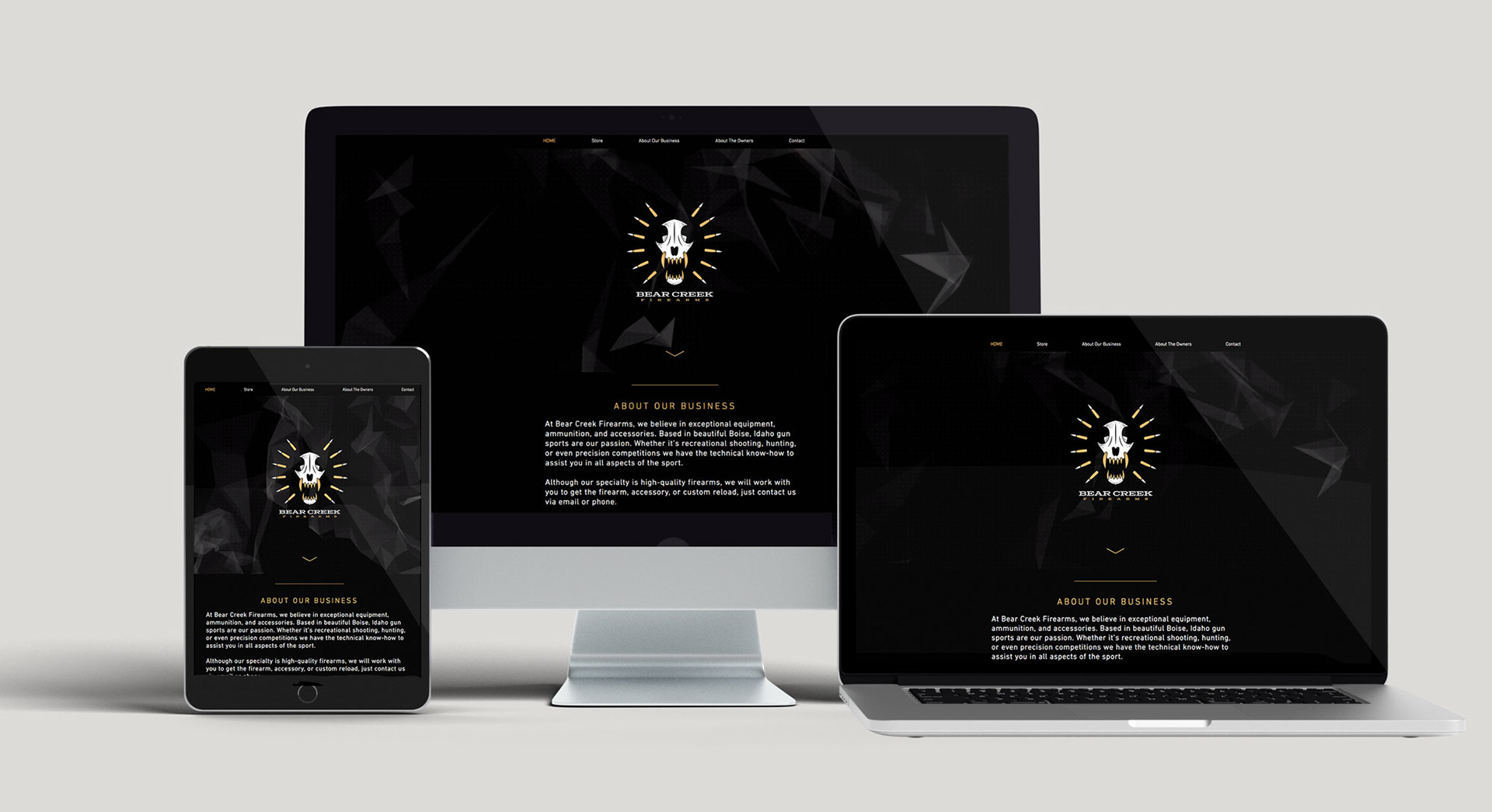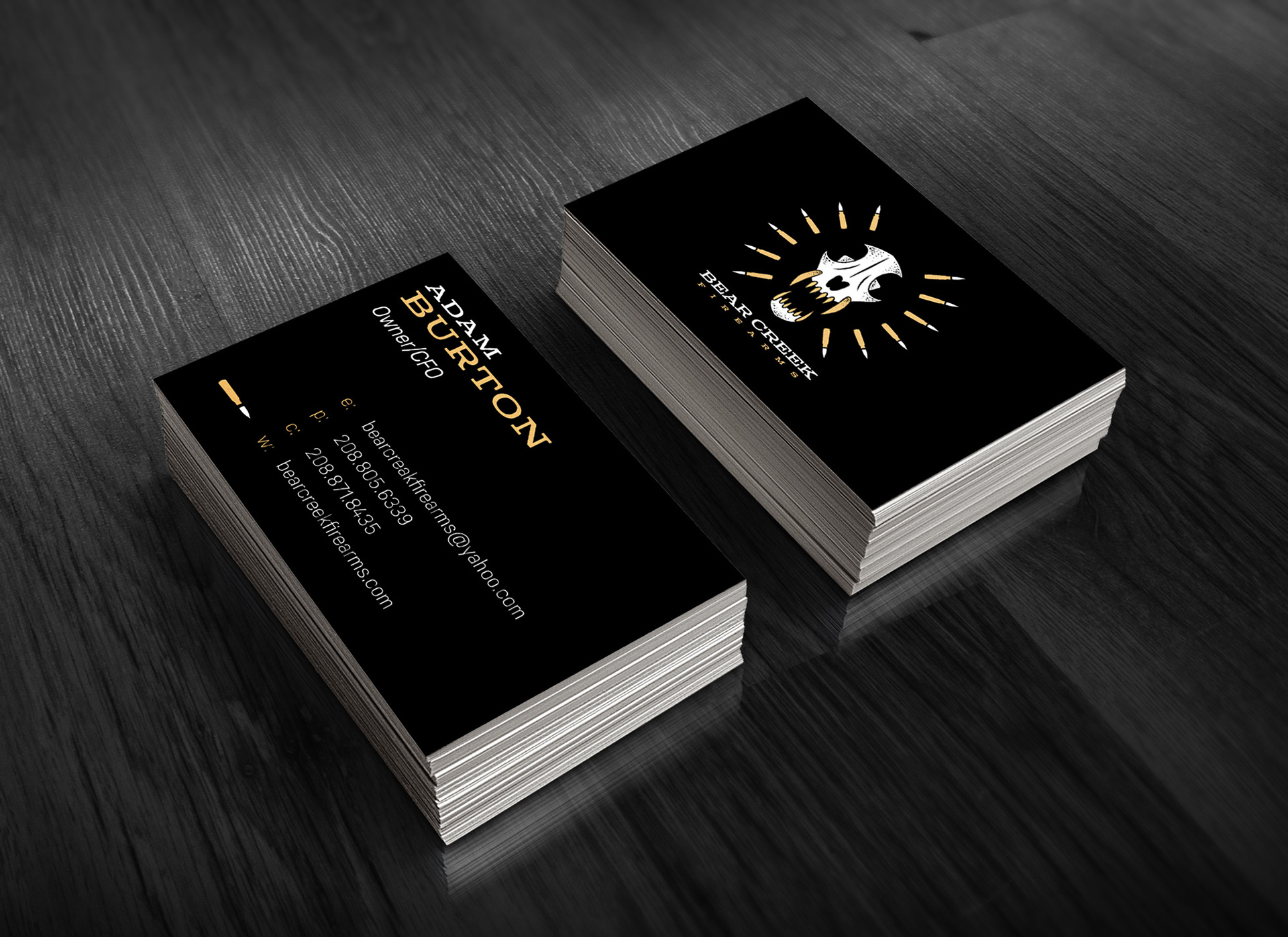 Business Cards - printed with gold foil.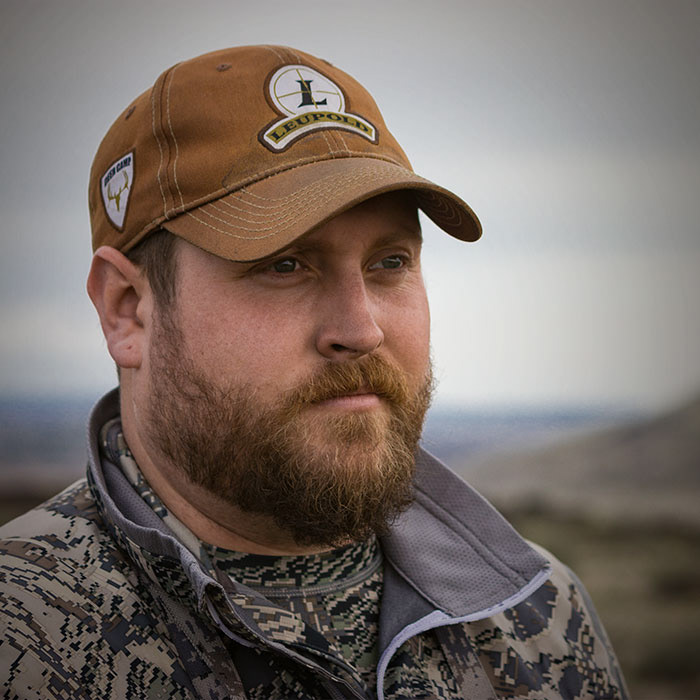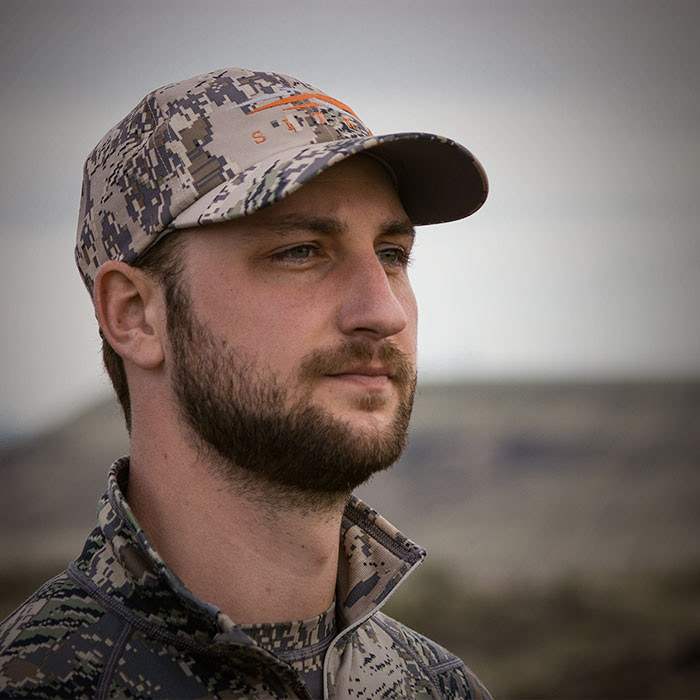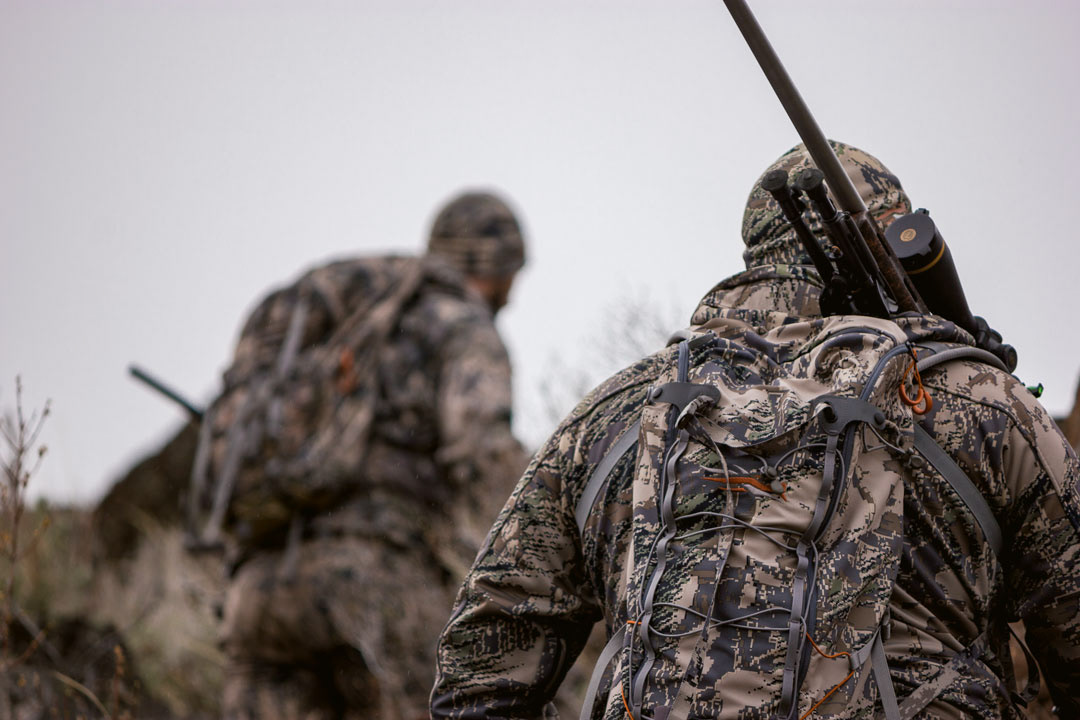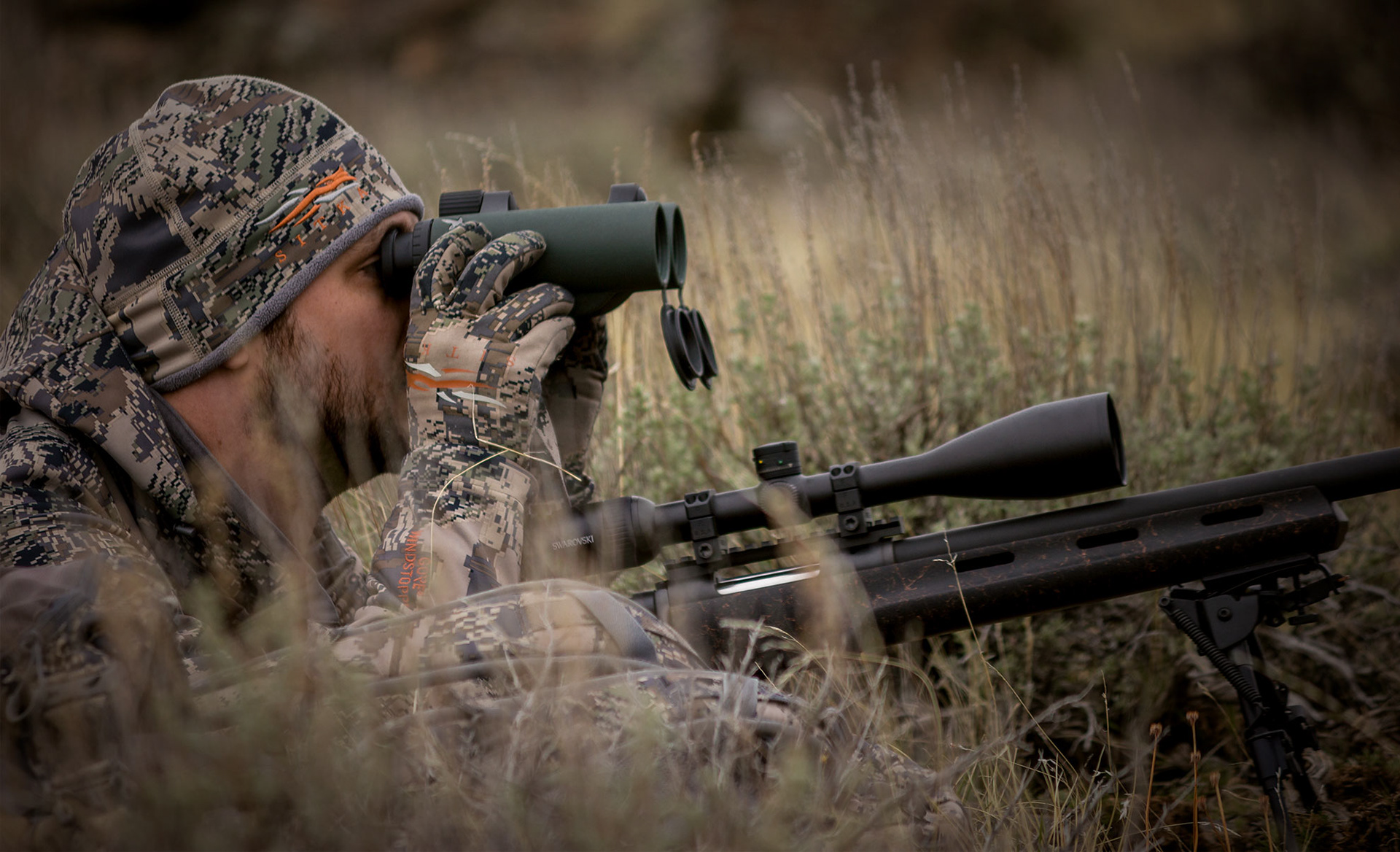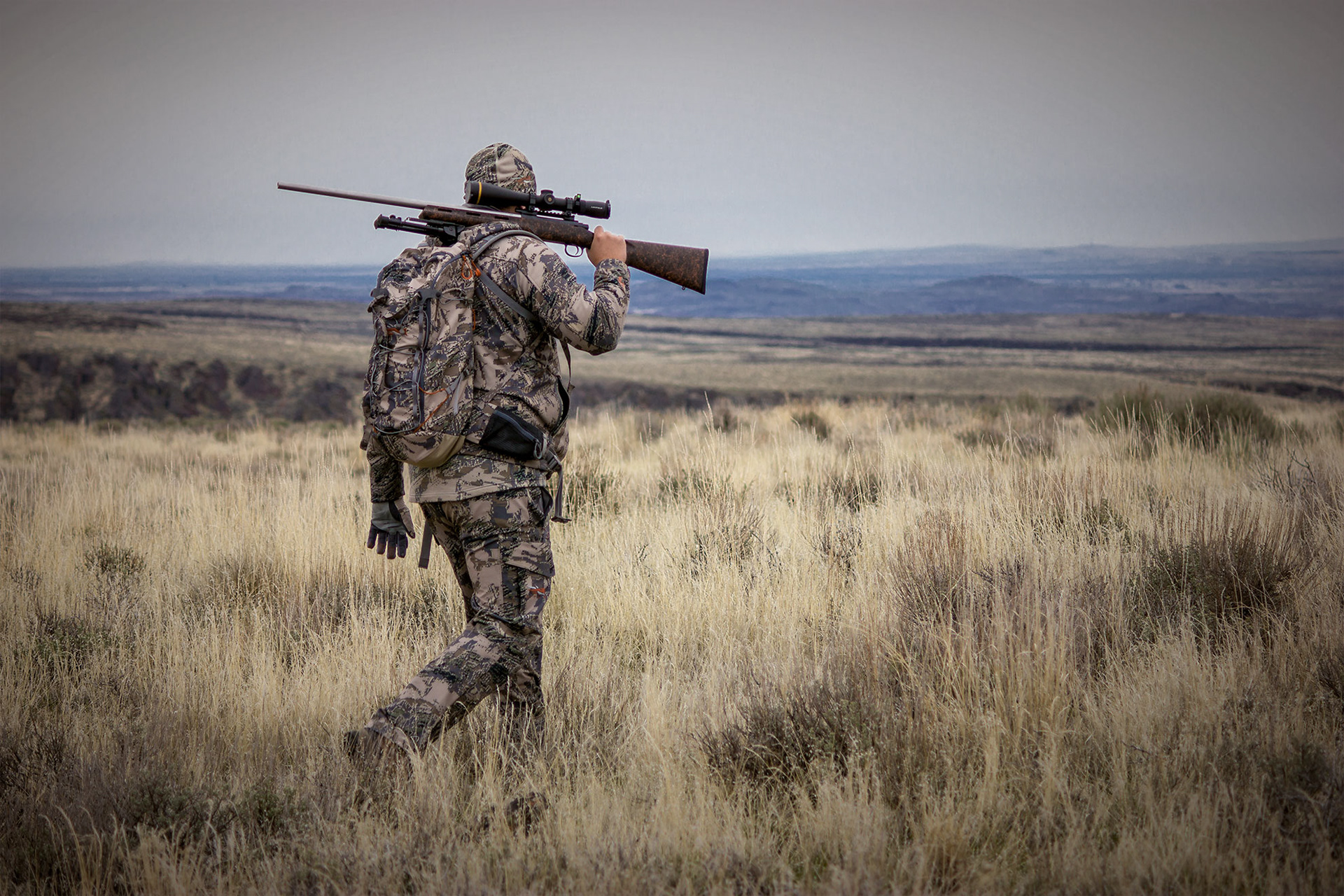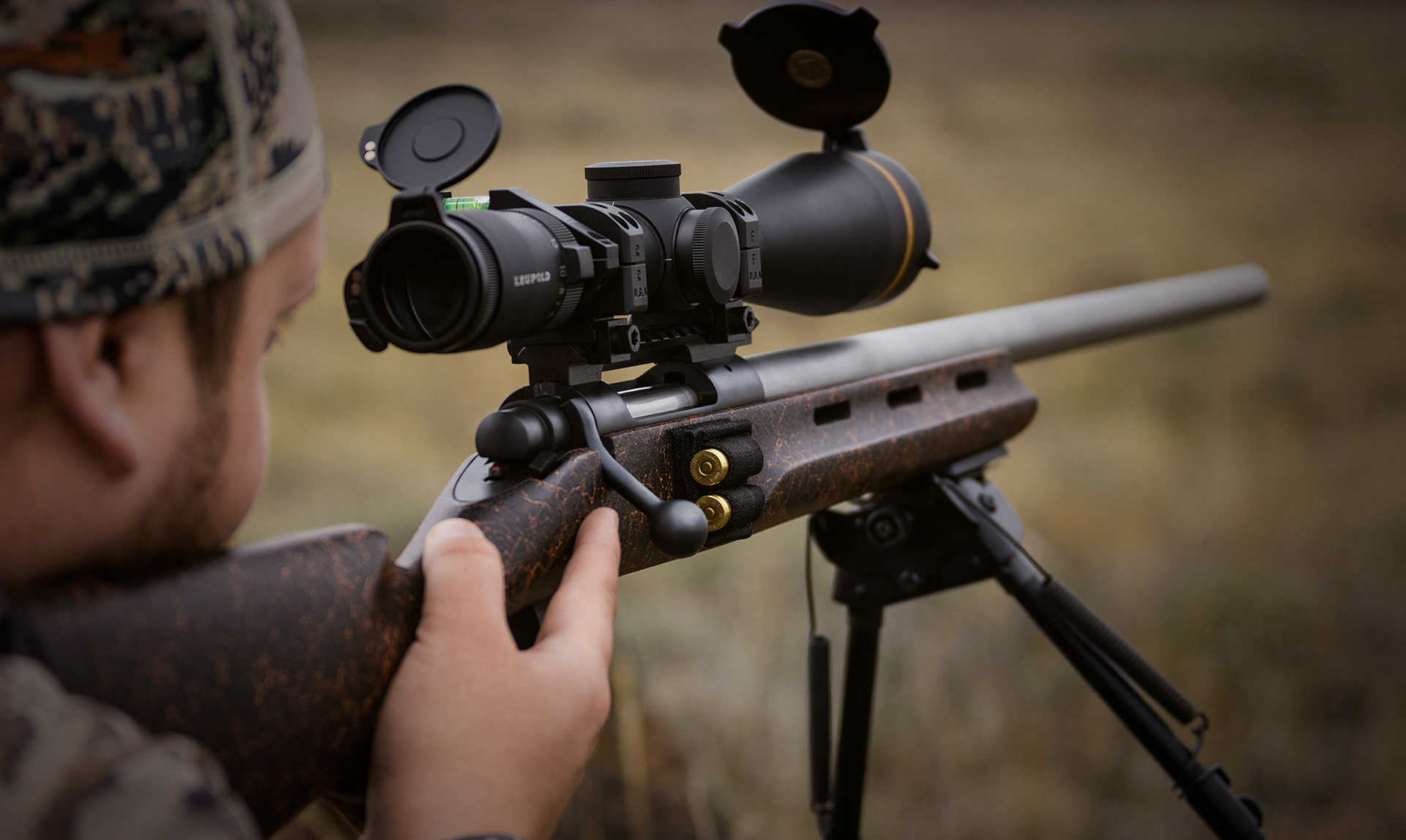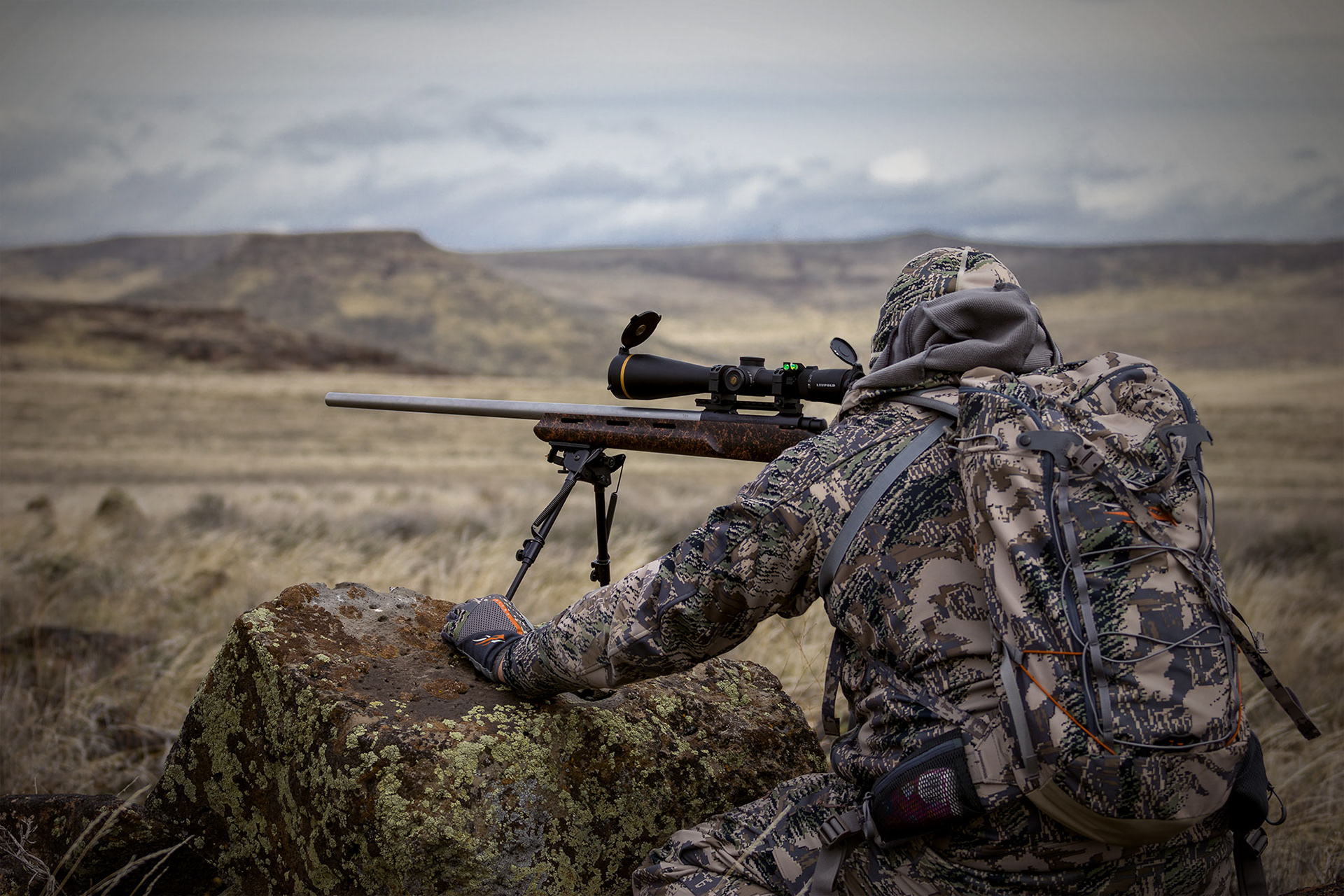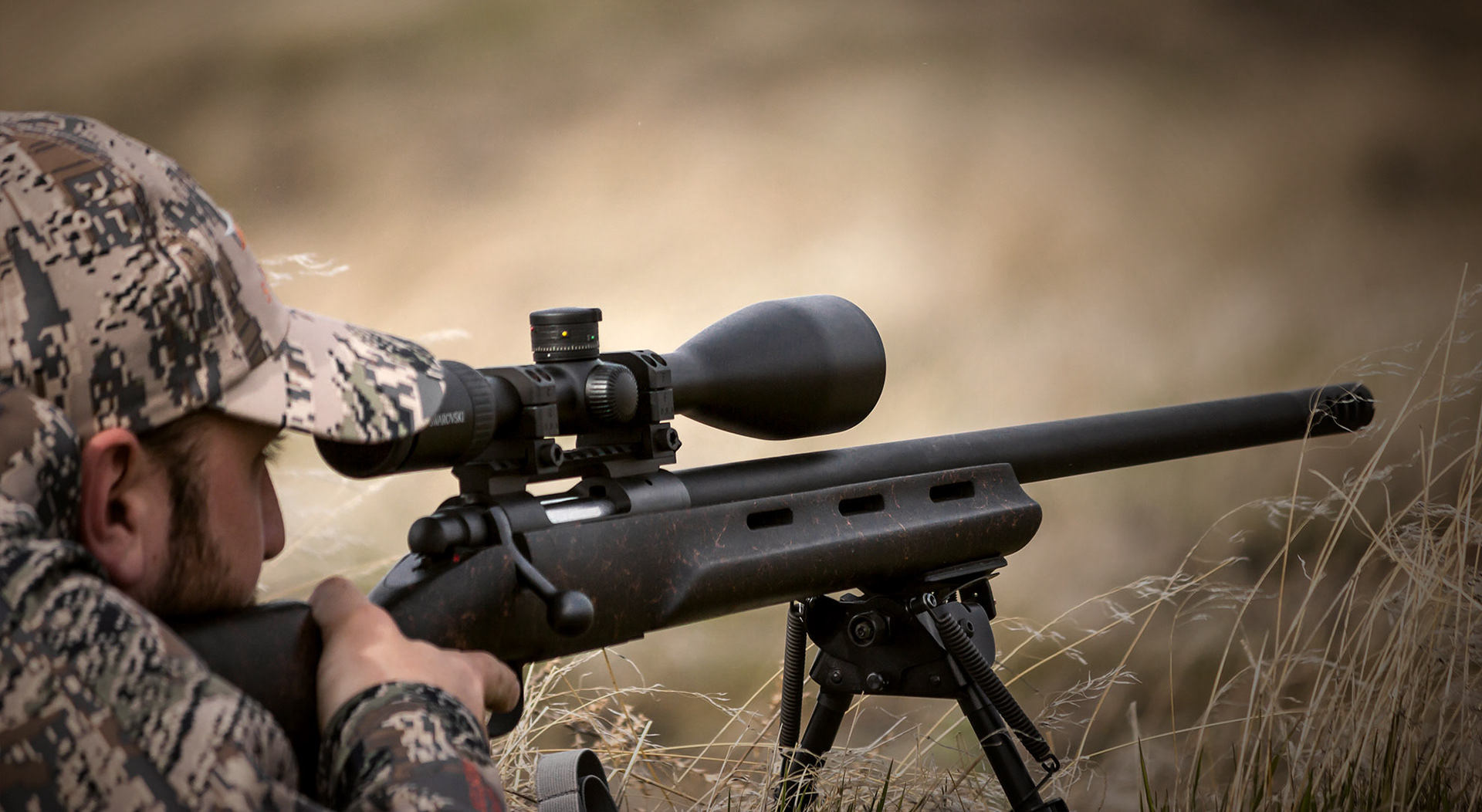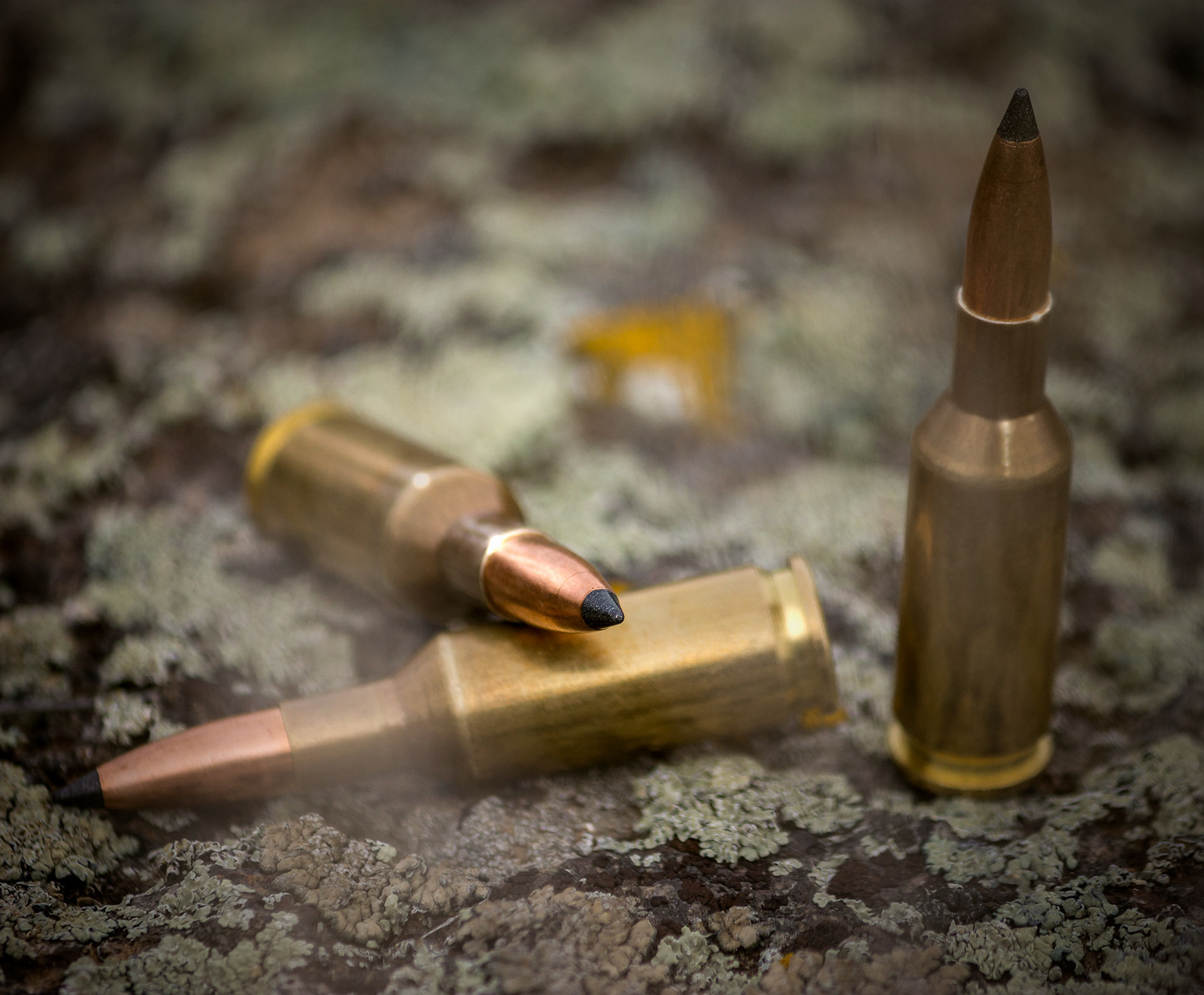 Photoshoot I conducted for the brand. Shot the photos myself and did all of the post editing as well.